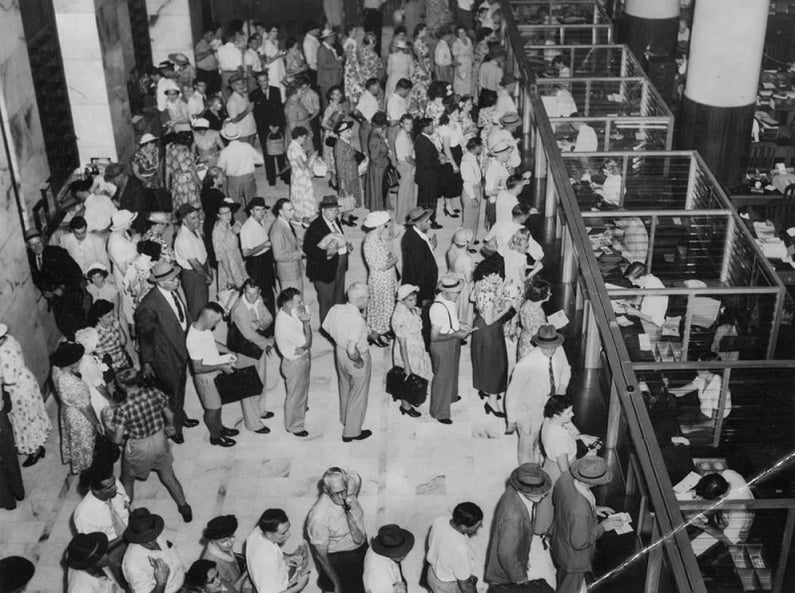 Gartner coined the term "buyer enablement" last year with much Linkedin fanfare and a pretty decent ebook. I remember reading it and thinking "it's sales enablement and buyer journey mapping in a...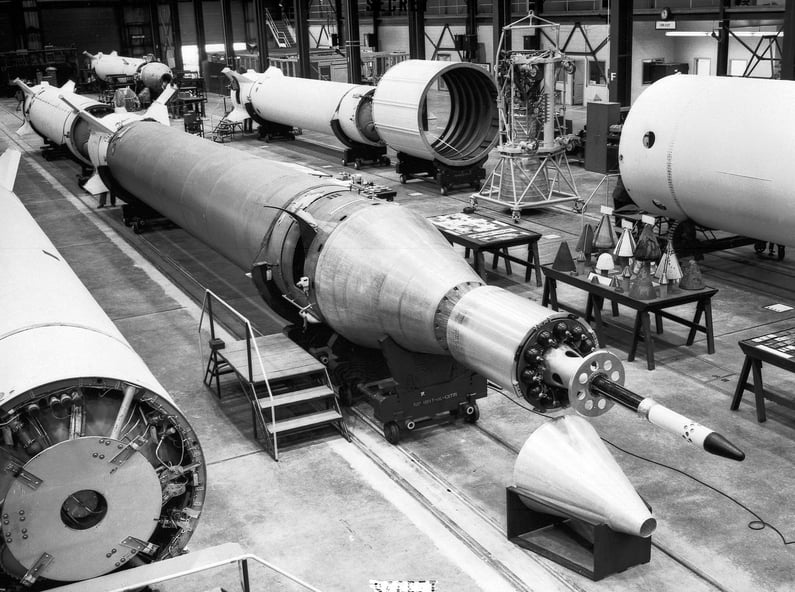 I was having a conversation recently with an experienced Marketing Director and complimenting him on how effectively he'd aligned the Sales and Marketing teams at one of his clients.
The landscape has shifted quickly for almost all businesses over recent weeks. It's not just working from home that has changed, but the way we support our customers and how we run our companies,...